Welcome to my first blog.
I will try and keep my blogs interesting and up beat, talking about the industry and how it has inpacked me, hoping I can share these experiences with you.
A little bio on me. I started to working in the Beauty industry 28 years ago.
I live on the North Side of Brisbane, My Husband and I have two beautiful Shiz Tzu's who are my children, My husband and I love nature. I have a passion for hair and makeup styling.
My first wedding:
Long time
Victoria whom I use to work with said Corinne I am having a surprise wedding can you do my hair and makeup for me.
That was when I realised Brisbane was missing some thing the maket for mobile hair and makeup as in one person going to some ones house a market that had not yet been tapped into. So beauty by Corinne mobile hair and makeup was born. Beauty by Corinne mobile hair and makeup is still running today of one Brisbane longest running business. I have stayed successful cause I have provided outstanding hair styling and makeup services.
In this time I have built up a reputation to envy in the industry and is one of the most experienced and talented artists working in Brisbane today.
My work has been officially recognised with 14 State and National awards.
I have made over 1023 brides look their best on their special day and have delighted many hundreds of other clients with hair and makeup to suit their individual needs.
I have worked on a variety of commercial jobs including TV work, magazine work for Notebook magazine, Stagework for International Fashion Week and is currently the head makeup artist and hair stylist for the Creative Generations production which she has worked on for the last 6 years. She was involved in running Brisbane's 30 days of fashion event and demonstrated makeup application on stage in various locations throughout Brisbane. Head stylist for Grand Central Shopping centre (Towoomba) working on all four seasons commercials.
A few people I have had the privilege to work with:
Paul Bishop, Stan Walker, Luke Kennedy, Chrislyn Hamilton, Ricki Lee, and Matthew Hayden just to name a few.
I pride myself on offering top quality services to clients at an affordable price.
Please come back and read my weekly blogs, These willl be a bit of me talking about the industry and I will be interviewing my Brides once they are home from Honeymoon and placing their wedding experience on here for all to read with their permission of cause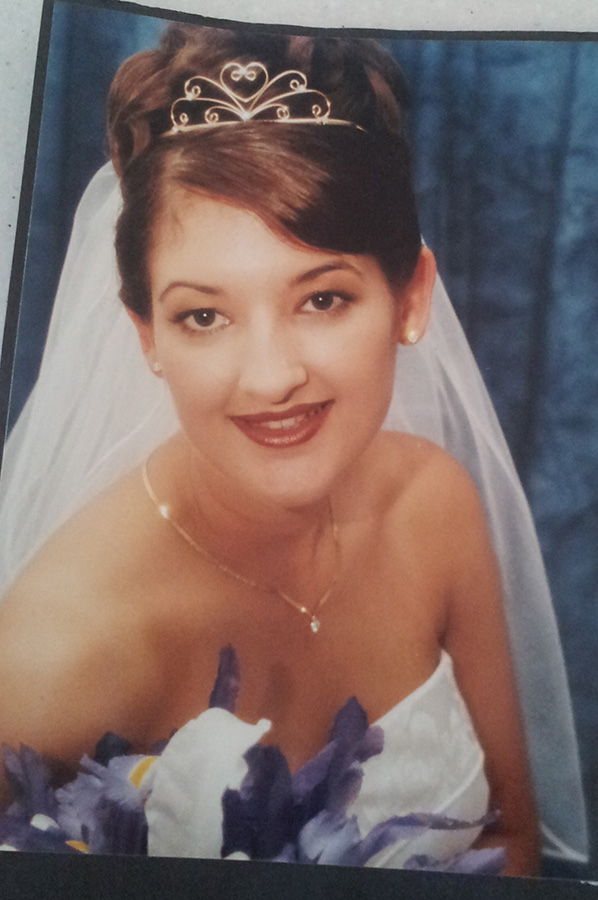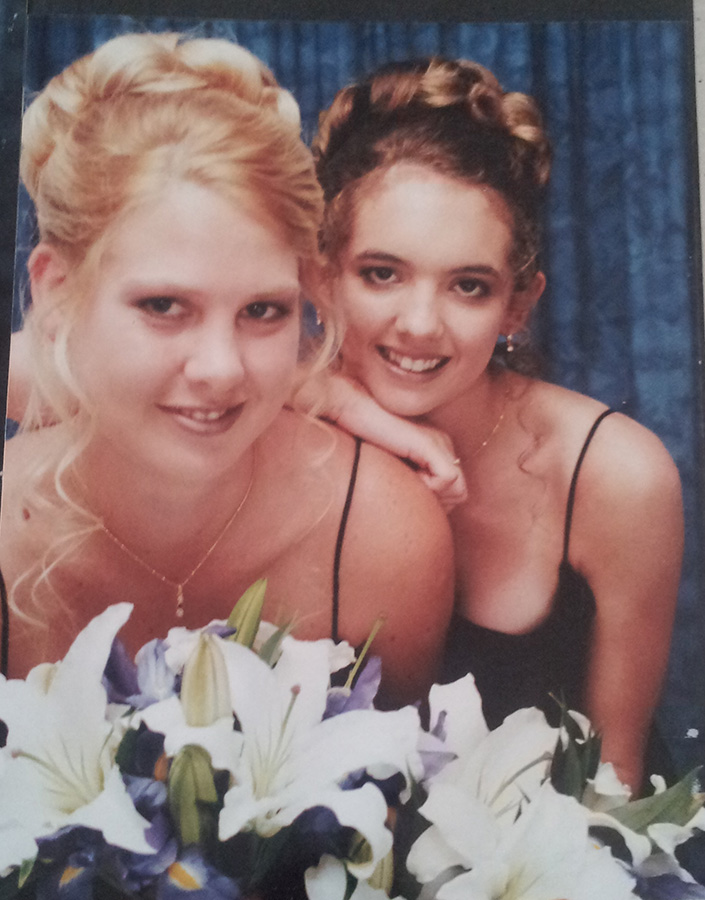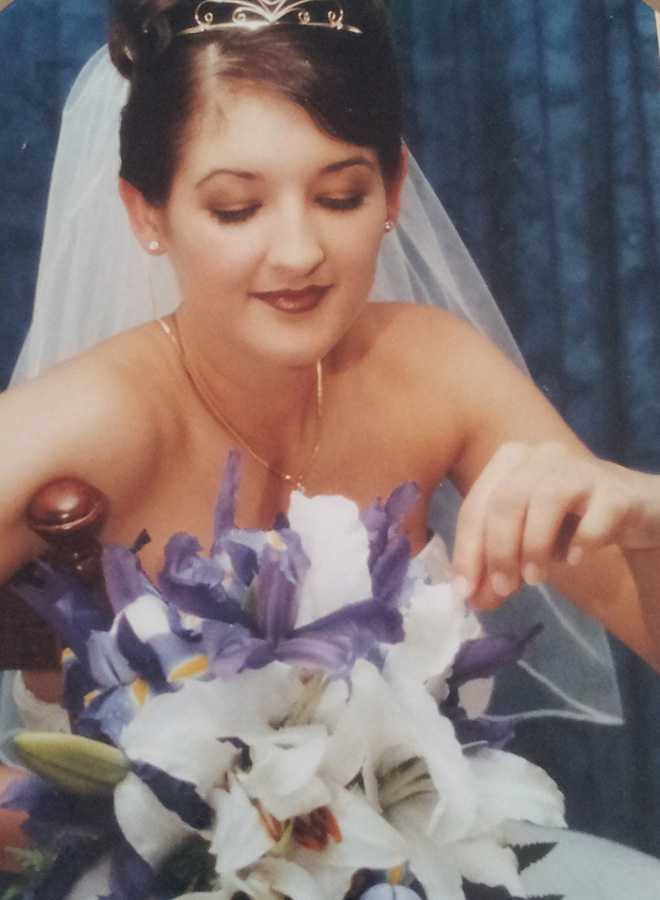 Image quality is poor, as they are old style negative film, scanned.